Residential: New Kitchens / Bathrooms.
Commercial: Restaurants / Cafe's / Pubs / Offices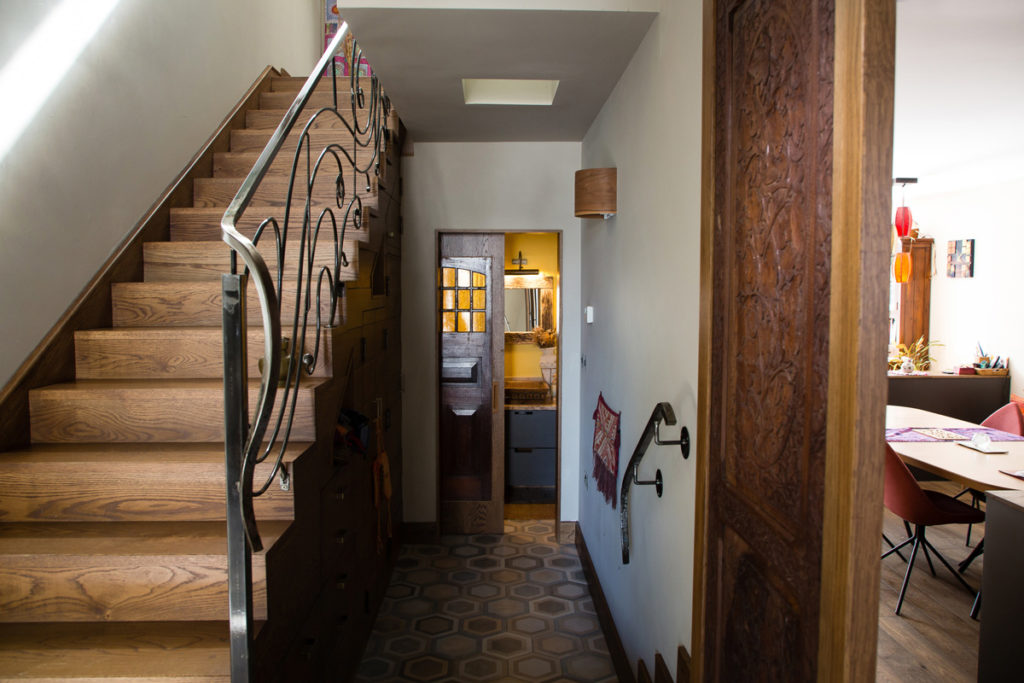 Are you planning to install a new kitchen or bathroom? Do you want to ensure that the layout will really work for you and that you will be happy with the look for a long time? Or do you just need some guidance on new colour schemes or storage solutions for some areas of your home?
Ora Architects will design your interiors from scratch offering various options and 3D visualisations to help you make decisions on the final look. We will consider possible structural changes, lighting, finishes, colours and furniture and put you in contact with suitable builders and suppliers. The result will be a unique interior that will suit your personal lifestyle and make you enjoy your home each day.
At Ora Architecture, we also have experience in the design of commercial and public interiors (restaurants/pubs, educational and medical facilities etc).
Suitable consultations: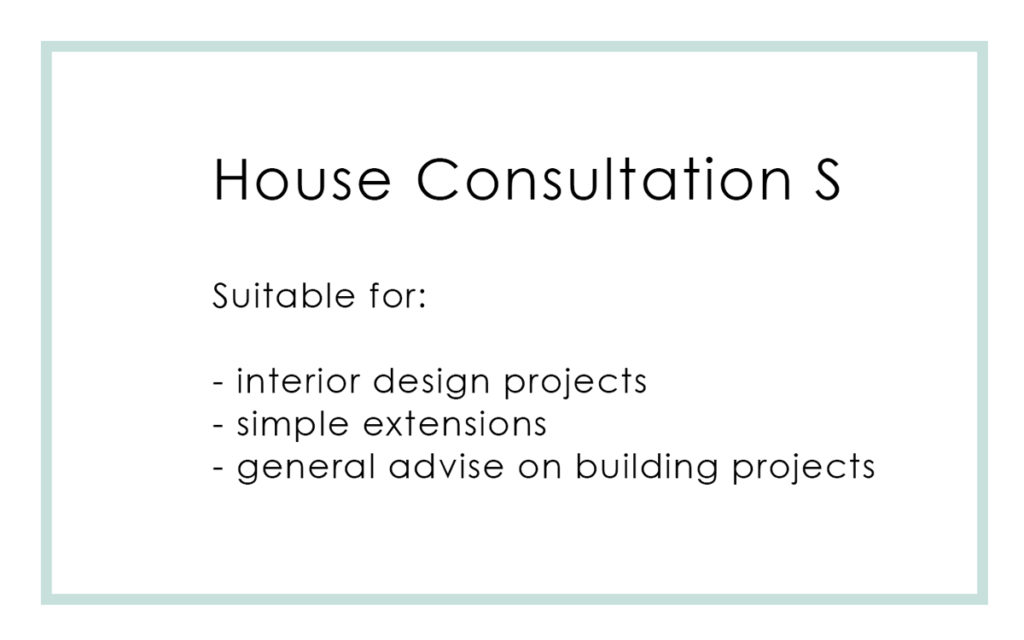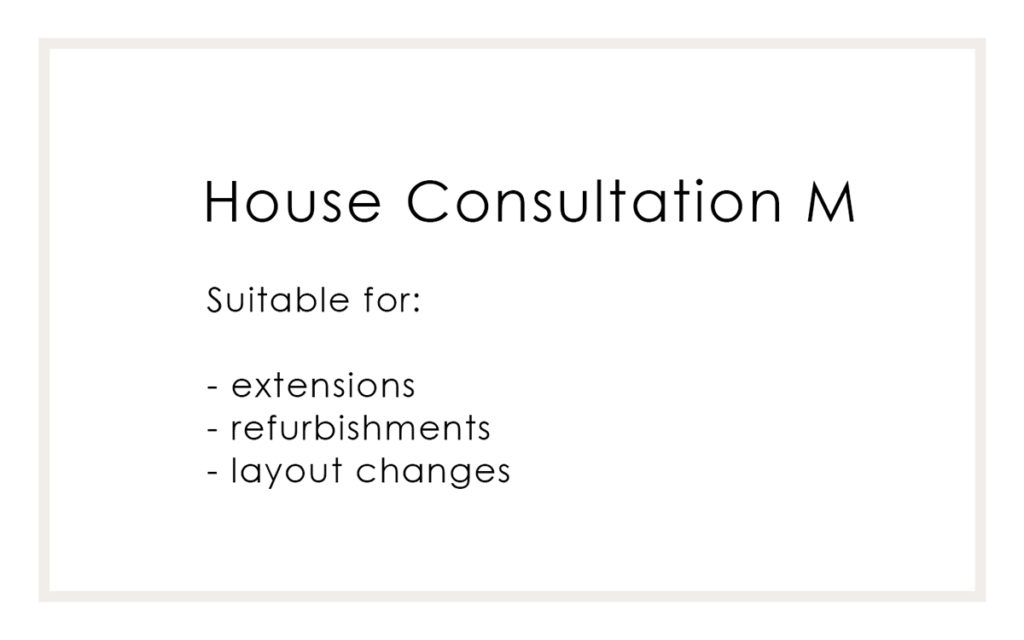 During the consultation we can advise on any further services you may need and will follow up with a detailed fee proposal.
---

'Olga at ORA Architects was a pleasure to work with. She was extremely professional and managed the project in an efficient and organised way which made both my job and the clients much easier. Her design was superb and the finished product speaks for itself. We look forward to working with her again in the future.'

Ian O'Dononghue, O'Donoghue Builders