ORA Architects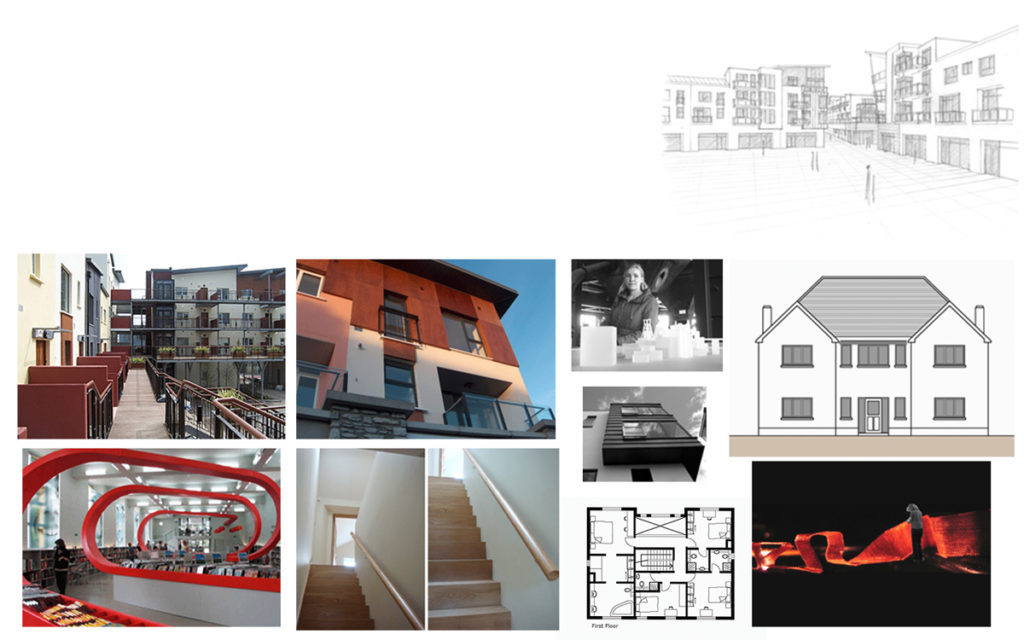 Company Founder
Olga Revollo, Dipl. Ing. Arch., Architect, MRIAI
Member of the Royal Institute of Architects of Ireland (RIAI)

Olga qualified as an architect from the Technical University of Architecture in Dresden, Germany. After studying and working in Germany and Italy she has been employed by major Irish architectural companies (Wilson Architecture, Cork; Douglas Wallace, Galway). She has worked as a tutor with the Interior Design Academy of Ireland from 2008-2014. Originally from Germany, Olga has been based in Galway since 2007, establishing her practice in 2009. She specialises in domestic refurbishments and extensions and has also designed a number of new houses as well as commercial interiors mainly in Galway city and county.
ORA architects offer a comprehensive range of architectural and interior design services from initial design advice, planning applications to completion. Each stage can be entrusted separately allowing full control and cost efficient collaboration.
With experience in a variety of projects we will be happy to assist you with all kinds of design undertakings, regardless of size or budget. Our main design ethos is to listen to our clients and create light filled, beautiful and functional spaces that are tailored to their needs and budget.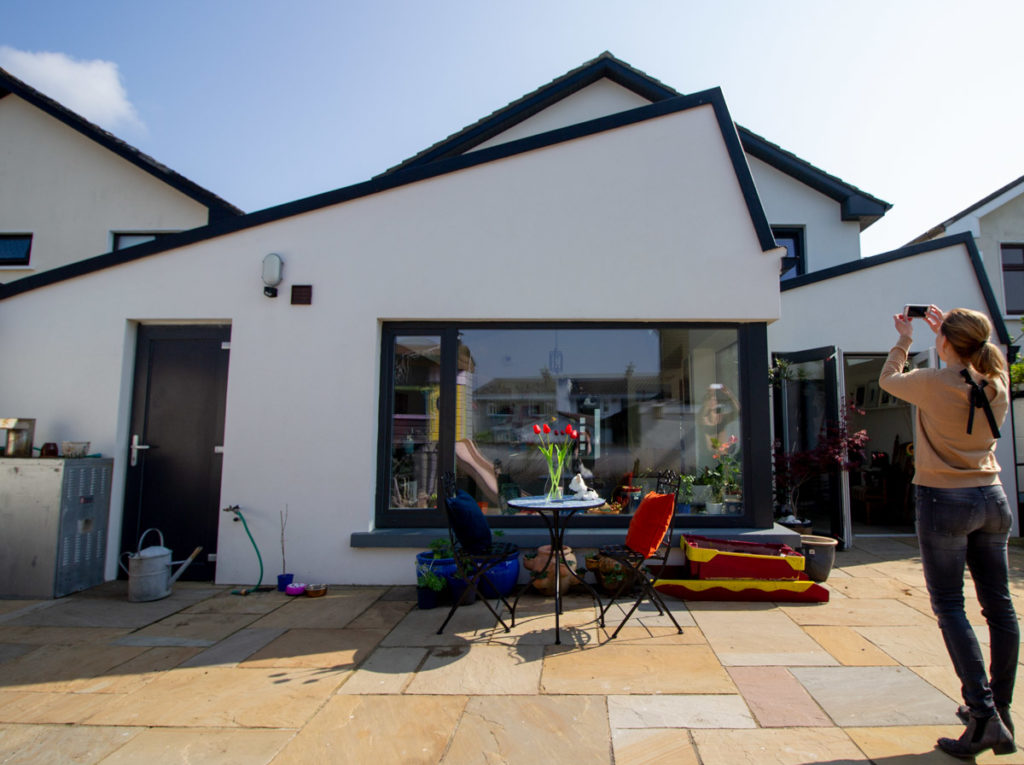 Practice Statement
We believe that the built surroundings we live in and move through each day have a big impact on our quality of life. This is why our focus in design is to create architecture that is in harmony with the environment, aesthetically stimulating and reflecting our personalities. We approach each project individually working closely with our clients aiming to achieve the optimal solution to their needs and beyond their expectations.
Personal Interests:
Sustainable Construction & Design
Healthy Building Materials
Universal Design/ Lifetime Design
Adaptation of old buildings
DEAP Retrofit
Co-housing & Intergenerational Housing
Urban design for better quality of life
High quality affordable housing
Participative design processes
---

'I have been more than delighted in all ways with Olga's professional expertise, her suggestions, the artistic help & choices in materials & colours, the follow up of the work on site & all the help she provided throughout the construction process, even when it came to dealing with payments etc. Olga designed a lovely house with a limited budget that she managed to keep to. She has been my saver I am most grateful to her. I have already recommended her to friends who have been equally delighted with her work & would do so again without hesitation. Thank you Olga.'

Christina, client